In the countryside, customs and traditions are still deeply rooted.
Allow Carnival to bring springtime to you. Visit the mountains and taste fresh curd and cheese and nod to the locals, as they cut their grass or harvest their crops.
Discover the colourful frescoes in one of the oldest churches of the Primorska region, Saint Justin, below the village and get to know the mighty basilica for pilgrims in Drežnica.
For those interested in history, there is the Kobarid Museum and the path of peace in Posočje, the Kluže Fortress, the Tolmin Museum, the Ossuary at Saint Anthony's...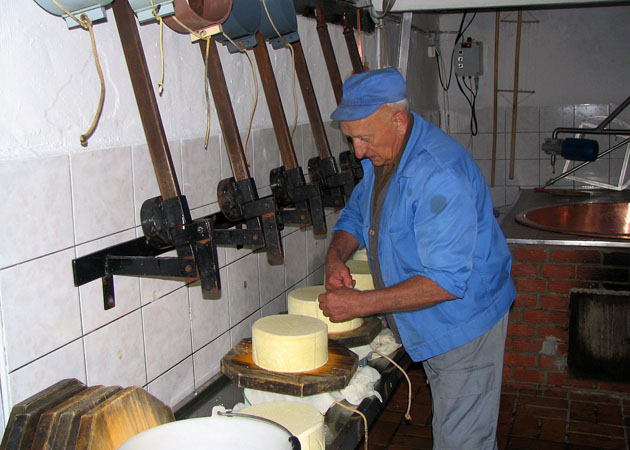 Copyright © 2008 Turistična kmetija Kranjc